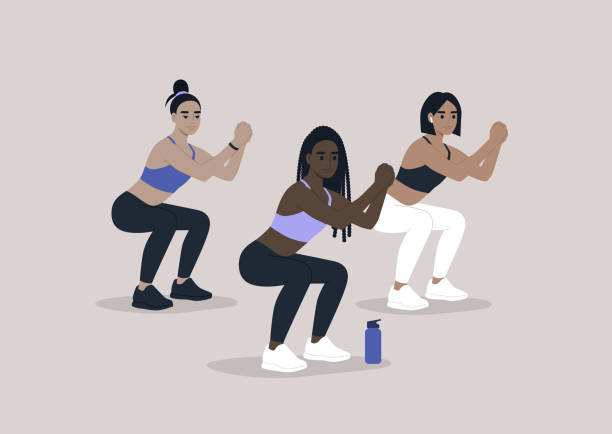 The summer wellness initiative
social. self-care. wellness.
The LOVE Collection are our raw Indian extensions line.  LOVE is sourced from sacrificial temples in India and professionally paired to produce beautiful cohesive patterns.  
LOVE comes in 3 textures- Super Curly, Natural Curly (formerly Romance Curl) & Wavy- ranging from really curly to large waves.  Luster ranges from Low-Med/High, depending on the texture you choose and products used on the hair.  Each bundle ranges from 3.5-3.7oz.  Single donor bundles.  

QUICK FACTS
Gently Processed from India

Temple Donor Source

Flat Wefts

Weight: 3.5-3.7oz

Luster: Low to Medium-High

Density: Medium to High

Type: Wavy, Natural Curly, Super Curly

Texture: Fine/Medium to Slightly Coarse

Longevity: 2 years with proper care

Professional coloring recommended

 

Reacts to natural elements

Hair will always revert to original pattern with proper care